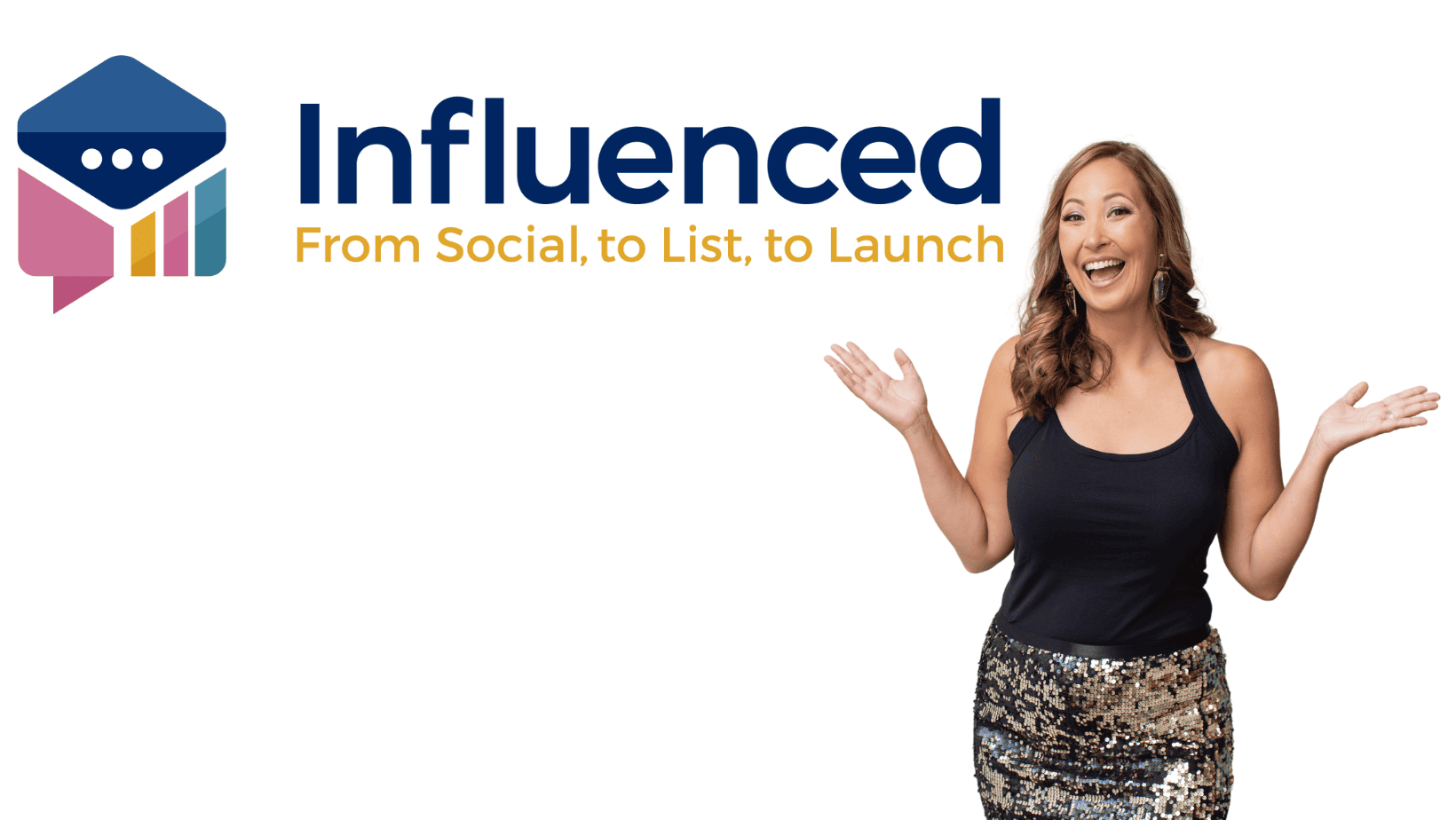 Congratulations & Welcome to the Influenced Course!!
Get ready to 
create aligned content that connects & converts - From social to list to launch!
Your next step is to request to join the Influenced Course- Class of 2022 Facebook Group.
Here's what's to expect next:
1. Check your Email for Login Details
You'll receive a separate email from our system with login details for Influenced Course. If you don't receive that email, please reach out to us at team@internetmarketingbiz.com
The first module will be released on October 13th. I'm looking forward to diving into it with you!
2. Join the Influenced Course-Class of 2022 Facebook Group
Join the private Facebook group where you'll receive support throughout the entire course period. We'll also share details on your coaching calls & access to your bonuses.
Please note, that we'll start accepting requests into the group starting October 10th. Thanks for your patience and we'll make sure you're in the group before the program begins.
3. Mark Your Calendar for our Welcome Ceremony on October 13th at 12 noon EDT!
We'll kick things off with a Welcome Ceremony and get to know each other! Information about how to access the call will be shared inside the private Facebook group.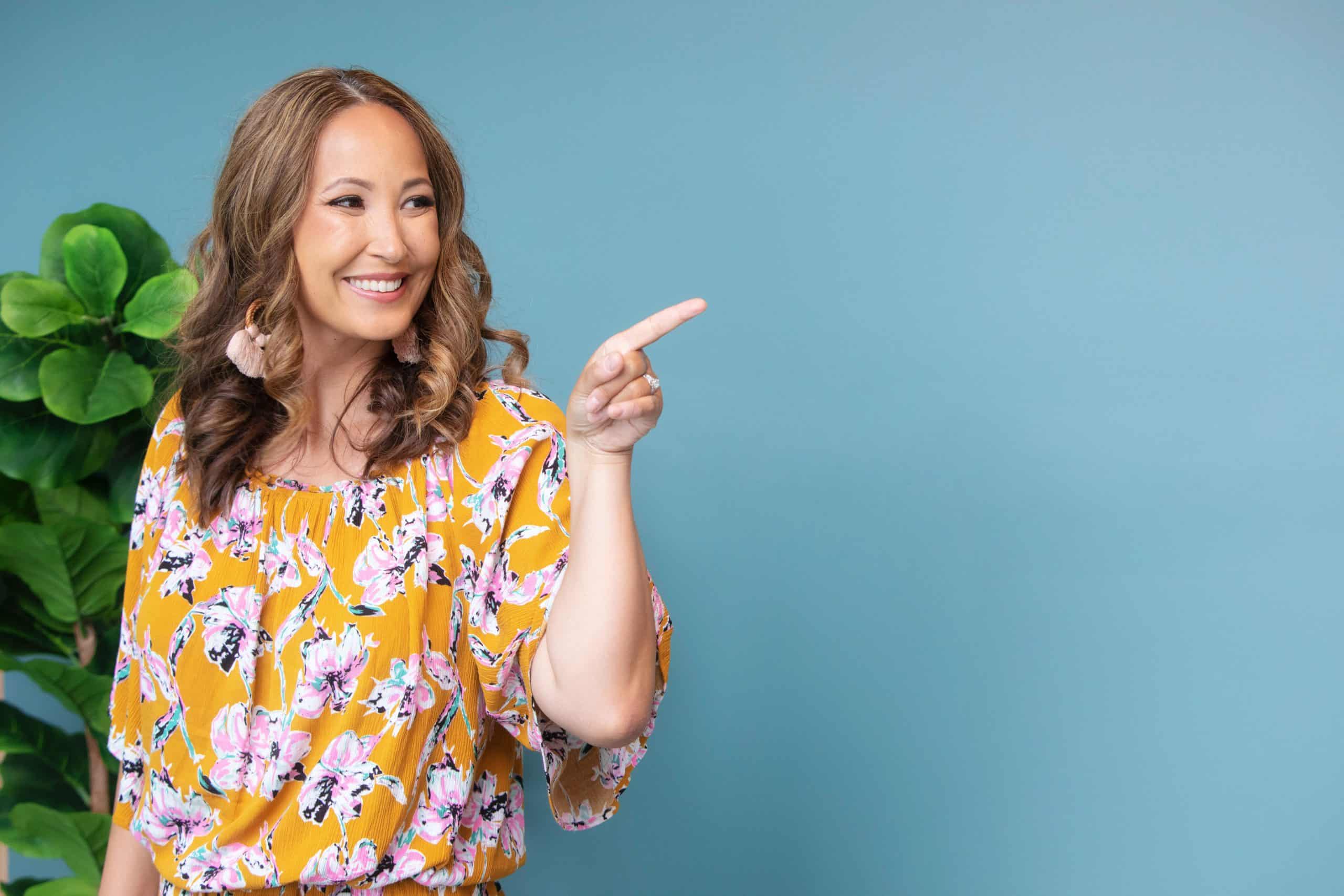 We get started October 13, 2022 with our Welcome Ceremony!
I created the Influenced Course for Entrepreneurs and Business Owners who are tired of surface level content creation templates and courses. Who are ready for a deeper, more intentional content creation system for launches that leads the right audience into their paid offers.
When you attract the right people into your business, they'll be perfectly aligned for your paid offers. Which means more sales and a bigger impact!
Influenced Course is the Content Creation system for list building that leads to sales.
I'm excited to get started with you!