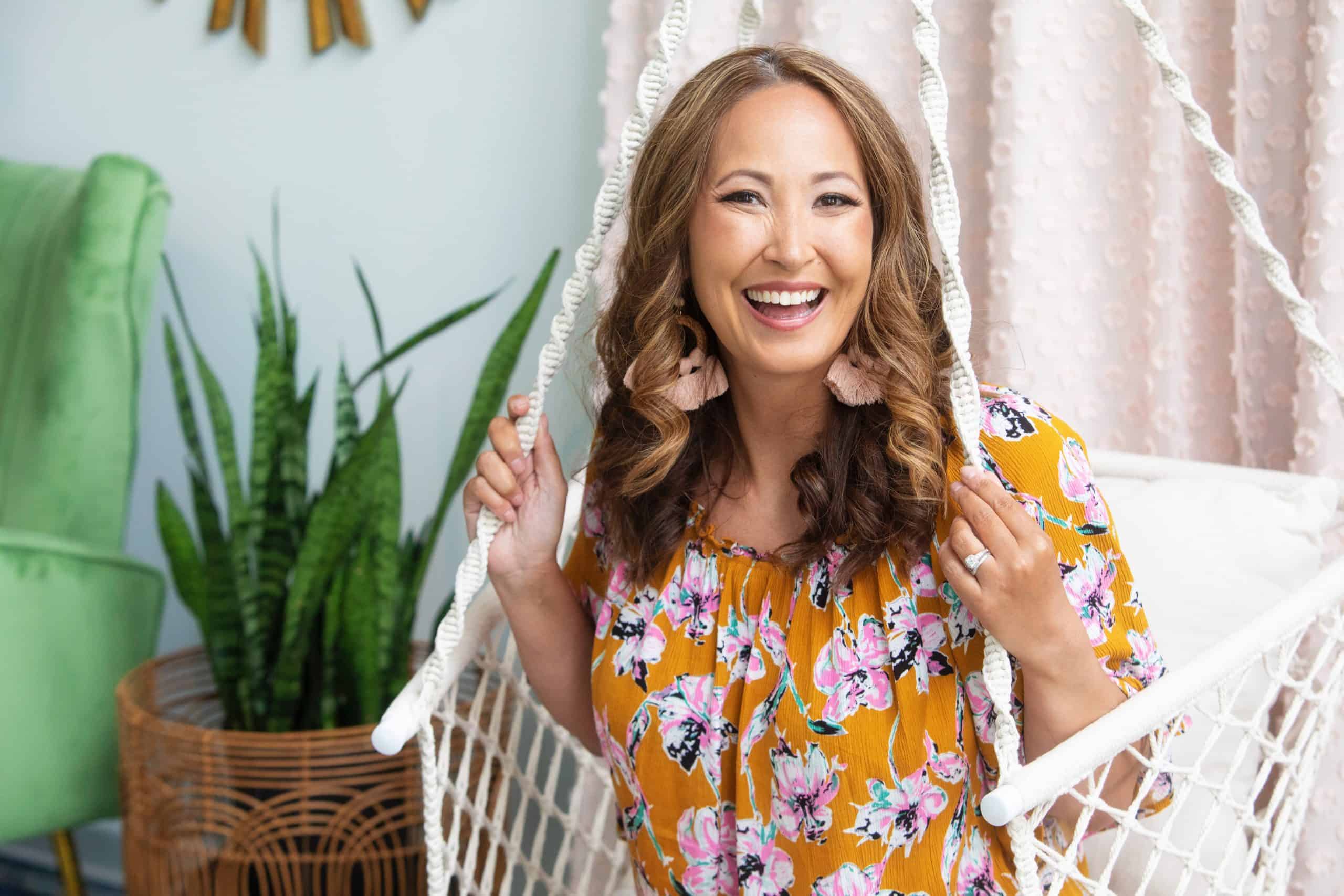 Congratulations! You're all set for List Building Coaching Week: October 2nd-October 7th 2022!
Get ready to learn List Building strategies to attract the right clients to your business! We'll connect the dots with your social media, list builders, and launch plans to get buyers onto your list. And we'll have fun throughout the process too!
Your next step is to request to join the List Building Coaching Week with Melissa Pruitt Facebook Group.
You'll be added to the private group starting September 29th. Thank you for being patient, as we have to manually accept each member. Your access to the group will be approved before we begin Coaching Week. 
Here's what's in the List Building Coaching Week:
The trainings will be Facebook Lives in a private group that you can join live or watch the replay at your convenience.
We've spaced the training days out during Coaching Week  so you have time to take action on what you learn & no one gets left behind!
Day 1 (October 2nd at 7pm EDT): The 3 Key Factors For Building Your List
The key to getting people to buy your offers is i

nfluencing them before they even know they need it. In this training session I'll share what you need to do to connect better with your people, leading to more sales. And doing this in a way that's simple, authentic, and leads to a win win for both you and your clients!
Day 3 (October 4th at 11am EDT): List Building Scavenger Hunt
The List Building Scavenger Hunt will help you get more clarity on exactly who your audience is. And by having this information, you'll know exactly how to communicate with them to get them on your list.
At the end of the scavenger hunt, you'll know what to say to your audience and what list builders are best to lead to your paid offers!
Day 5 (October 6th at 2pm EDT): List Builder Live Reviews
I give live feedback with opt-in pages reviews for our students and you'll get to experience this with your own list builder.
You'll get inspired and learn so much by watching these live reviews in action!
Day 6 (October 7th at 11am EDT): Q & A Session with Melissa
By the end of the List Building Coaching Week, you'll have ton of ideas and questions. This is a great opportunity to ask any questions you have to keep your list building momentum going.
I'll be answering your questions live in the group, just like I do for our Influenced students.
You'll not only have support from me, but the entire community, including some of our current students & members. I can't wait for you to get started!
List Building Coaching Week: October 2nd-October 7th 2022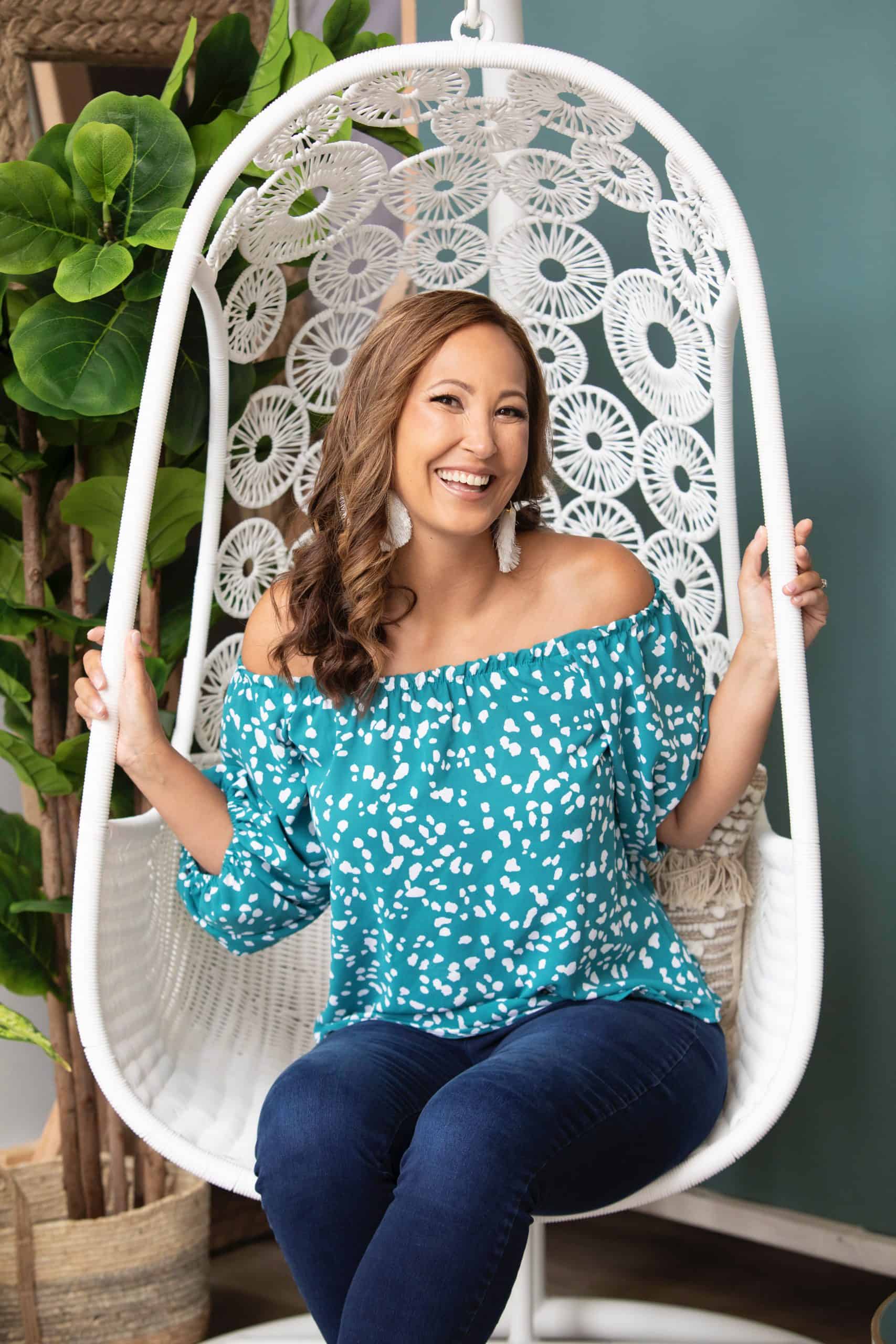 Hi, I'm Melissa Pruitt!
I've been creating content for over a decade, and I'm stoked to help you create intentional content so you can build your email list with people who are perfectly aligned with your paid offers.
How do I know I can help you? Because I've been doing this work my entire life!
I've had a ton of different experiences that have led me down this path..therapist, life coach and national trainer, author, speaker (you may have seen me on the TEDx stage!), and COO for our own multi six figure business with my husband, Paul.
My role in our businesses has always been content creation and launch implementation. I've built all of our sales pages and opt-in pages that have led to successful launches and created an audience of curious, excited individuals eager to hear what we have to say. I've reviewed hundreds of entrepreneurs' sales pages, opt-in pages, and marketing materials to give them feedback for improvement, resulting in major wins in their businesses, including increased conversions and higher engagement.
All of the content you create should have a purpose to lead your audience to naturally be interested in buying your offers.
What you'll learn from the List Building Coaching Week is exactly what I do with our Influenced students. You'll not only get all your questions answered, but experience the energy of the amazing community we've created, so you don't have to go on your list building journey alone! It's going to be an awesome, jam packed weekend of learning and fun!
We get started October 2, 2022 with the List Building Coaching Week!
I'm excited to pull back the curtain on the exact List Building strategies that we use in our business & give you action items that you can get started with that week!
Plus you'll get a chance to see if the Influenced Course is right for you!